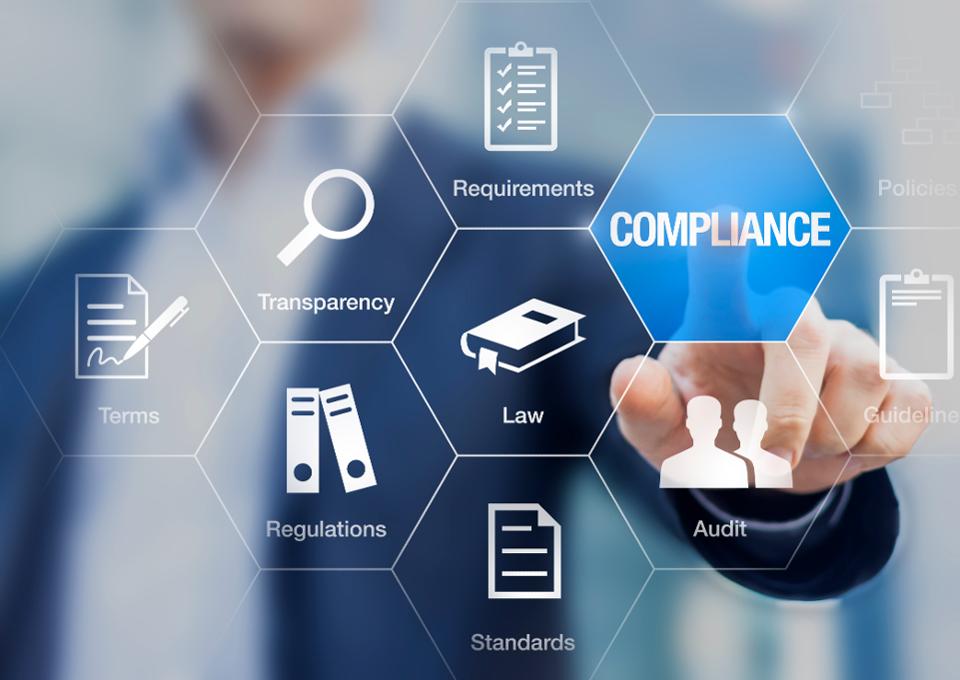 Regulatory Compliance Services
Regulatory experts work with your organization to significantly lower your risk, prepare your institution to meet regulatory mandates and pass your next audit or review successfully.  We provide custom solutions for complex situations. Our compliance services are peripheral to our main services such as penetration testing, social engineering etc. It may be added on to any of our core services.  
encyphr's regulatory compliance services provide comprehensive assessments, testing & support for all your regulatory compliance needs. 
Risk Management Services
We deploy our industry-leading ERM software solution, including on-site help from our risk and compliance experts. Our ERM team assists in your initial risk assessments, and develops customized Key Risk Indicators (KRIs) for your institution. We also provide ongoing support from our ERM team through quarterly check-ins that answer risk management concerns.
High-Risk Vendor Evaluations
A thorough review of control documentation provided by high-risk vendors. This review offers a sharper picture of the controls in place and the level of risk associated with them.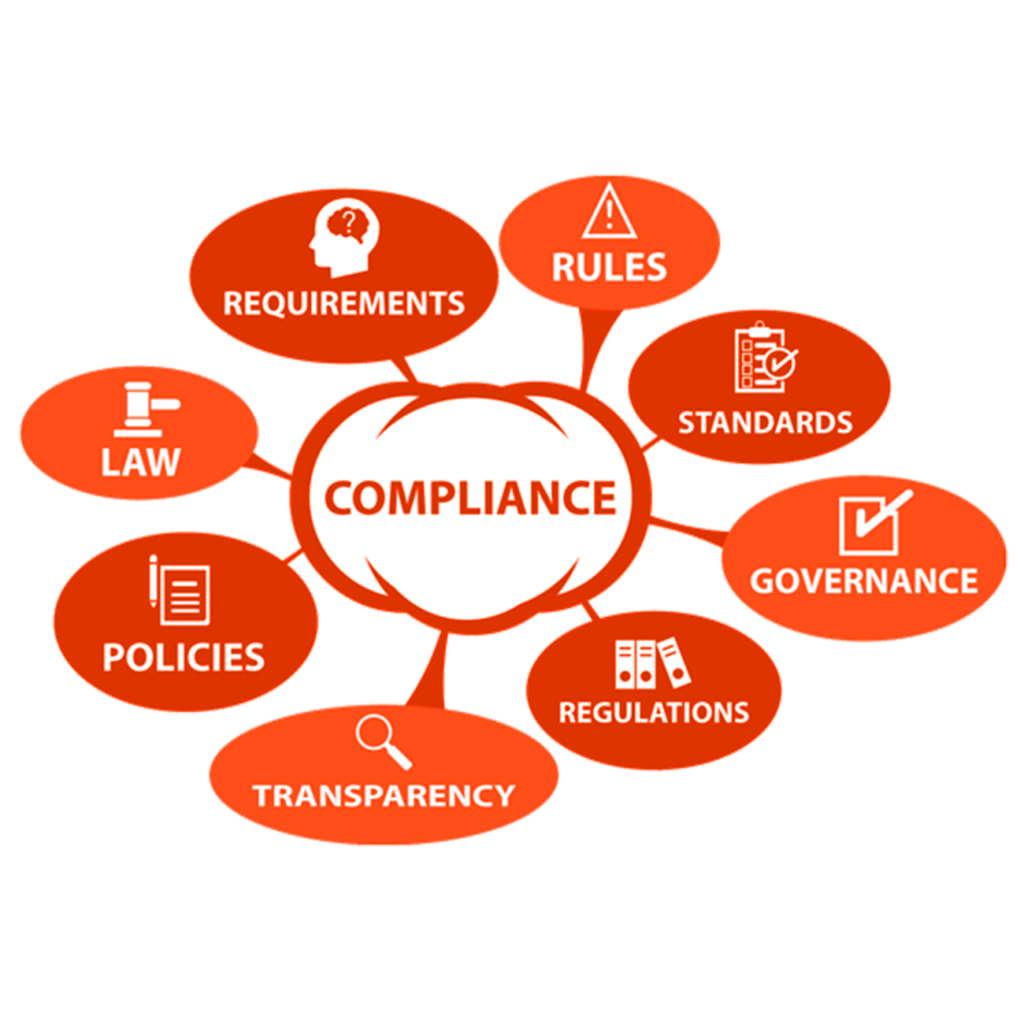 Request for more information