The coronavirus pandemic has caused millions to set-up offices at home. But a number of people and industries have been championing this work ethos for years. It is becoming the new "normal" for a vast majority of the world. Unfortunately, security and training  have not kept pace with the expansive roll-out of this practice. This inevitably has left some wide doors for hackers and exploiters to pass through without having to deal with the typical network security found within internal frameworks.  Encyphr's  services supplement this fast-paced environment by assessing risks and conducting vulnerability tests to locate an organization's weak links within the remote working scheme. 
Not every industry is fortunate enough to be able to deploy and utilize remote working. It is a privilege, but the coronavirus has left many industries no choice.  Our Remote Workforce Security service provides an overview on adapting online defenses to new threats, and experts to advise on how to maintain security posture to ensure connectivity, productivity, and security.  Making an entire workforce operate remotely has many challenges, not least from a cybersecurity perspective, and companies that fail to adapt their online defences will be vulnerable to new threats.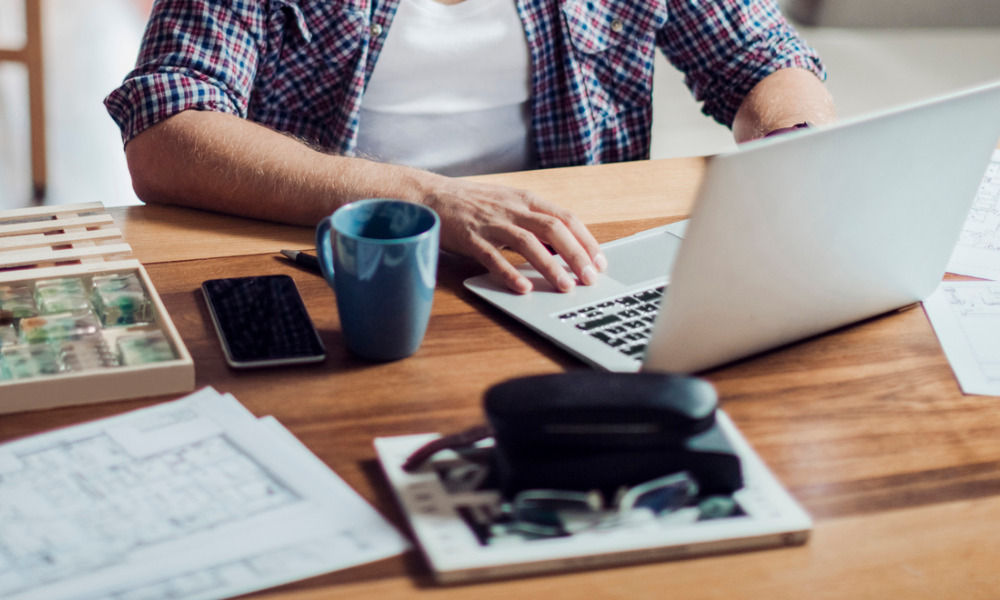 Cybersecurity challenges created by the dramatic shift to working at home are likely to be significant and could expose companies.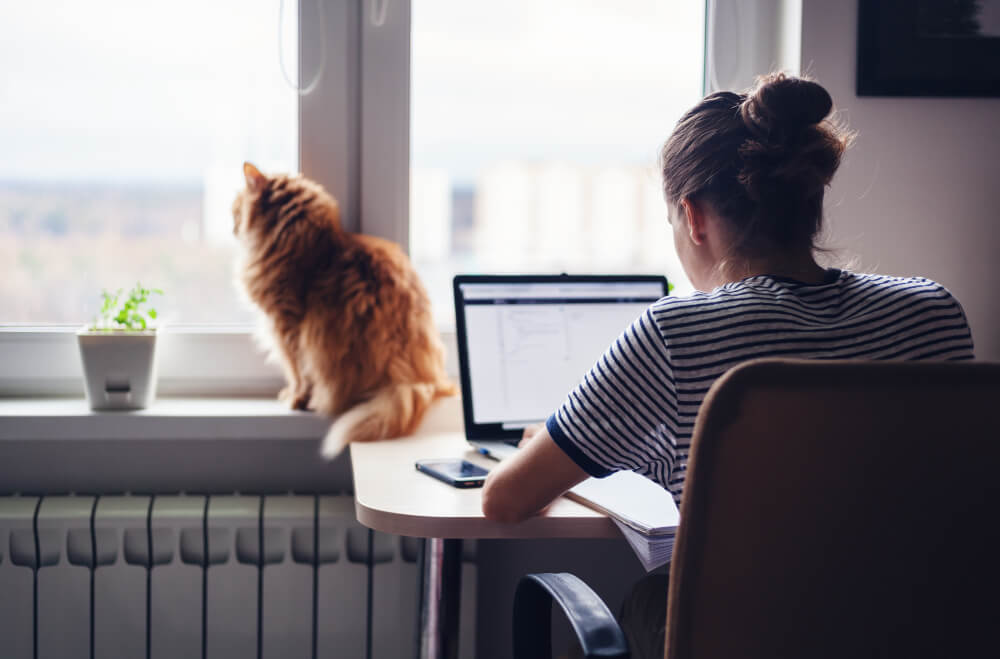 Remote security scan suite
Be confident in knowing your remote infrastructure is secure. Order a scan today and we will assess vulnerabilities using the following scans:
Network Scan
SMBGhost CVE-2020-0796NEW
Ghostcat CVE-2020-1938NEW
Citrix CVE-2019-19781
TCP Port Scan
UDP Port Scan
DNS Zone Transfer
SSL/TLS Scanner
A full report summary is provided so that organizations can lock-down and implement the necessary remediation efforts. 
Remote Security Suite
Infrastructure Security
Keeps your infrastructure secure

Checks against the latest vulnerabilities

Monitors VPN misconfigurations

Review security and privacy settings

Remote Workforce Best Practices booklet
Quick security tips for working from home (WFH)
One of the most effective steps any personnel working from home can take is to secure their wireless network. Change the default admin password, enable WPA2 encryption and use a strong password to access the wireless network.

Be aware of the devices  connected to your home network. This includes devices such as baby monitors, gaming consoles, TVs, IOT devices and more. Make sure those devices are all protected by strong passwords and are updated to their latest firmware or software releases.

Check to make sure that all software being used on the remote computer are up to date with the latest patches and updates. Also make sure that your operating system is up to date.  Enable automatic updates where possible.

Be aware of the increase of social engineering attacks caused by the new normal. If an email, phone call or online message seems odd or out of place, suspicious, or too good to be true, it more than likely is an attack.

Don't use a one-size-fits-all password. Meaning don't use the same password over and over for all your logins. If you worry about remembering your passwords then utilize one of the many password managers available.

Two-step verification is a great way to secure accounts. This type of verification requires both a password and a code sent to or generated by your mobile device.  Make sure your security personnel have deployed this into your remote environment.